Have you ever wished to speed up launching Grasshopper from Rhino? Well here is a simple tip to add a 'Grasshopper button' to your toolbar, just one click and you're done!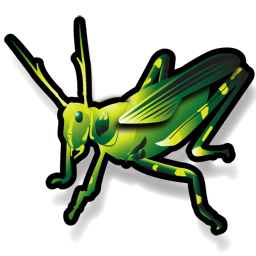 Here's how to do that:
Download my custom grasshopper toolbar
Put it into the folder C:\Documents and Settings\All Users\Application data\McNeel\Rhinoceros\4.0* for Windows XP and C:\ProgramData\McNeel\Rhinoceros\4.0* for Windows Vista/Seven.
From Rhino, Tools > Toolbar Layout… > File > Open… > Select: grasshopper.tp
Make sure the label Grasshopper is checked
You're done, now close the window and just drag the toolbar where you prefer!